Call Dr. Larson and Get Your Legs Back!
Patient Centered Approach to Treatment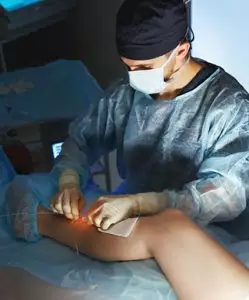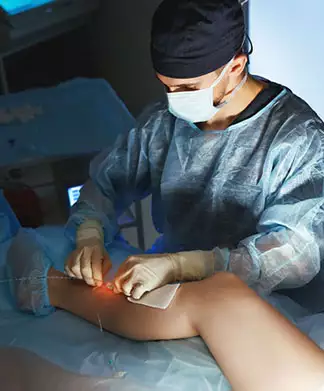 The Vein Center of Arizona values your trust and utilizes a patient-centered approach to vein care. Venous insufficiency is a disease and early treatment of varicose veins and venous reflux will help prevent more advanced problems, such as permanent skin discoloration and skin ulceration. It may help reduce the chance of superficial venous thrombosis (painful blood clots), and deep venous thrombosis (DVT) – a dangerous medical condition. It will also help prevent the recurrence of varicose veins and spider veins in the future. Many people experience a bounce in their step and a renewed vigor to exercise and live a healthier lifestyle after receiving vein treatment. Dr. Paul Larson will assess your situation personally and develop a long-term treatment plan that fits your particular situation.
Paul Larson, MD, RPhS
Dr. Paul Larson is a Phlebologist; Board Certified by the American Board of Venous and Lymphatic Medicine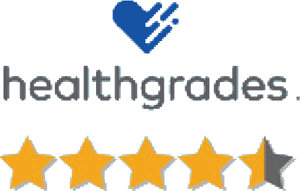 What is venous insufficiency?
Venous insufficiency is a condition where the flow of blood through the veins of the legs is impeded, causing blood to pool in the legs. Common vein disorders and symptoms that we treat here at Vein Center of Arizona are Varicose Veins, Spider Veins, Leg Swelling , Leg Pain, Stasis Dermatisis, Restless Legs, Deep Vein Thrombosis, and Venous Ulcers. The Vein Center of Arizona is dedicated to the treatment of vein disease.
Treatment With Results
Healthy Veins. Happy Clients.
At The Vein Center of Arizona, our clients love showing off the results of their treatments. Browse our Before and After gallery of photos to see some of the results we've achieved for our clients.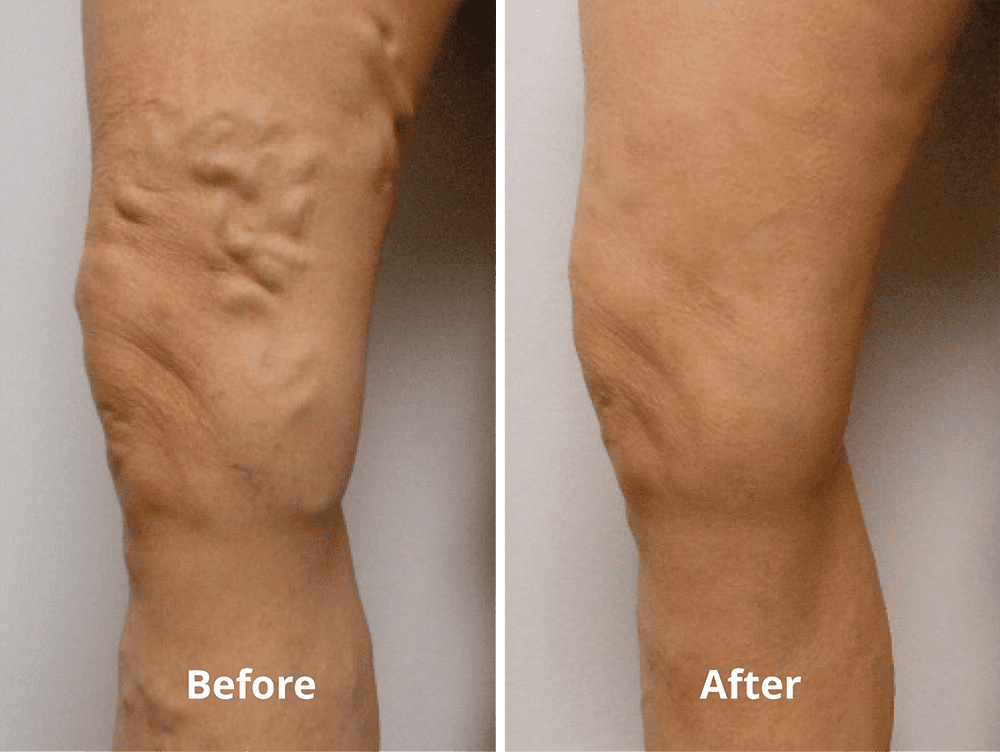 Patient Testimonials
"Dr. Larson is very thorough in explaining the process and made me feel comfortable. The procedure was smooth and I woke up and back to work the next day. Happy with results. I went to another Doctor 5 years ago for the same issues in my right leg and didn't have a good experience during Nor post surgery. It was night and day with Dr. Larson! Thank you" – Kate
Read more patient testimonials