Comprehensive Treatment Plan
What is Comprehensive Treatment?
Developing a comprehensive treatment plan follows a thorough assessment. The assessment will normally consist of a review of your venous symptoms, a visual inspection of your problems and a thorough review of your history. The assessment completed by Dr. Paul Larson, supplemented by the diagnostic ultrasound if indicated by a registered vascular technologist will aid in the process.
In some instances assessment to investigate concurrent disorders or other vascular disease states may be required. Whatever the situation the specialist at the Vein Center of Arizona and Dr. Larson will provide you with a comprehensive understanding of your situation and his recommendation going forward.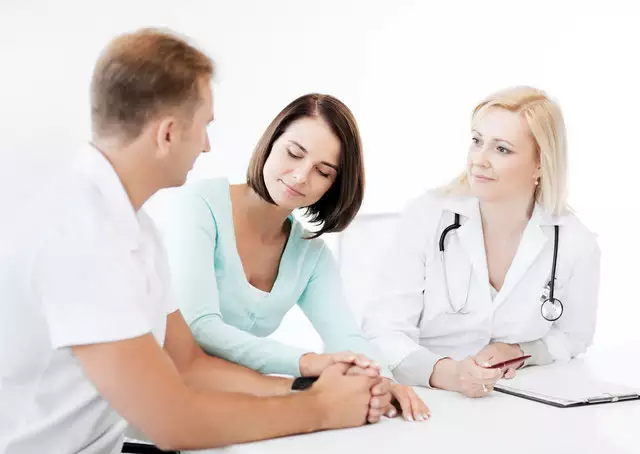 Vascular Testing
The Vein Center of Arizona is committed to the highest level of vascular testing by following the guidelines by the Inter-Societal Accreditation Commission.
The purpose of the IAC Vascular Testing accreditation program is "to ensure high-quality patient care and to promote health care by providing a mechanism to encourage and recognize the provision of quality vascular diagnostic evaluations by a process of accreditation." Through the accreditation process, facilities assess every aspect of daily operation and its impact on the quality of health care provided to patients. While completing the accreditation application, facilities often identify and correct potential problems, revise protocols and validate quality assurance programs.
Because accreditation is renewed every three years, a long-term commitment to quality and self-assessment is developed and maintained.
When you have diagnostic testing done at The Vein Center of Arizona you are getting the absolute best testing available and that improves outcomes!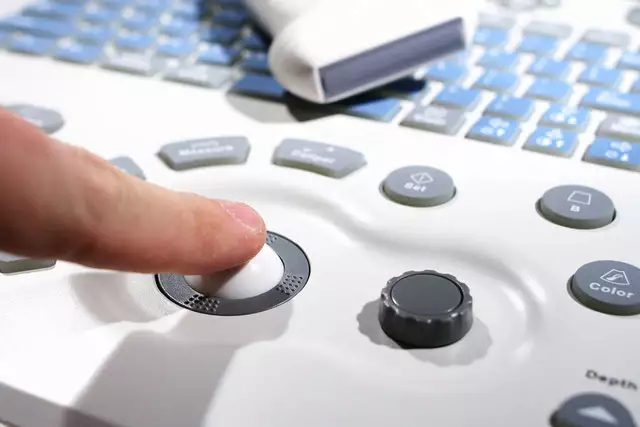 Registered Vascular Technologist – RVT
Vein Center of Arizona has a very experienced team of vascular technologists who have years of vascular testing experience. All of our technologists are registered through the ARDMS with an advanced credential in the specialty of vascular testing RVT.
Dr. Paul Larson has two national certifications for the treatment of vein disease. He is Board Certified by the American Board of Venous and Lymphatic Medicine and also received the advanced venous imaging credential RPhS (Registered Phlebology Sonographer). These credentials demonstrate Dr. Larson's knowledge and dedication to the treatment and management of vein disease.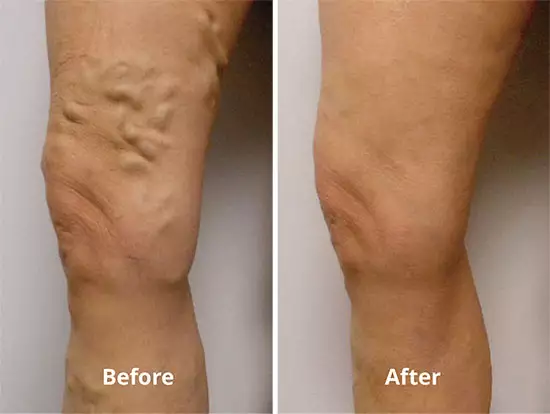 Real Results.
See results from Vein Treatments in our Before and After Gallery.
This image contains sensitive content. Click to reveal.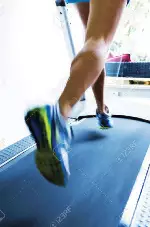 "I can now endure intense cardio and leg workouts, and it does feel like I've been given a new set of legs."