Vein Screenings Made Easy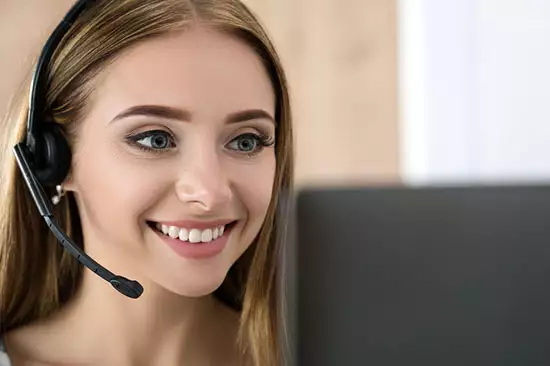 So you have read through a couple of pages of information on this site and on Google and still don't know if the treatment of your varicose veins or spider veins is cosmetic in nature or if it may be covered by insurance.
Medical vein disease can often be indicated based on a few answers to specific questions.
We want to educate our patients and our vein screening is not used as a bate and switch like others. A vein screening does not require an ultrasound. We are concerned about your vascular health and a proper ultrasound takes too long to use in a screening setting.
Please contact us by phone at (928) 726-8346 or simply fill out the form below and one of our team members can talk to you over the phone.