Why the Vein Center of Arizona?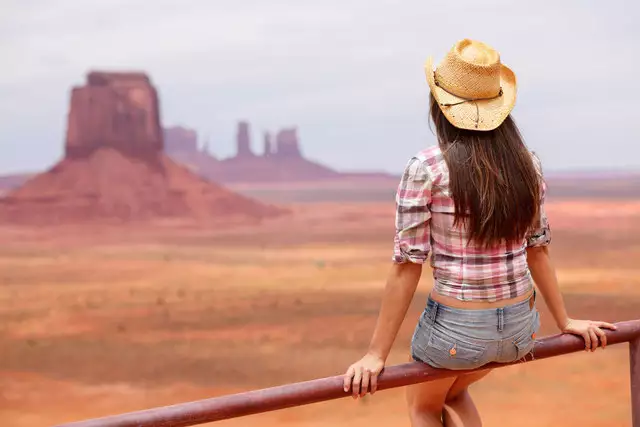 Dr. Paul Larson and his staff at The Vein Center of Arizona are dedicated to the Treatment of Vein Disease.
Dr. Paul Larson has two national certifications for the treatment of vein disease. He is Board Certified by the American Board of Venous and Lymphatic Medicine and also received the advanced venous imaging credential RPhS (Registered Phlebology Sonographer). These credentials demonstrate Dr. Larson's knowledge and dedication to the treatment and management of vein disease.
Dr. Larson has been practicing medicine in Yuma Arizona for over 7 years. He specializes in the treatment of vein disease and is one of the few vein doctors in the country to also hold the Registered Phlebology Sonographer credential.
The advancement in the treatment of vein disease has allowed for the successful treatment of varicose veins, spider veins, unresolved leg swelling, leg pain and other symptoms related to venous insufficiency. The ability to perform procedures in office under ultrasound guidance has created its own specialization.
Dr. Larson has performed many ultrasound-guided procedures and is acutely aware of the nerves in the body. His training as anesthesiologist allows him the ability to perform tumescent anesthesia at the highest level, reducing the chances of negative side effects from any procedure. Although the rate of complication in performing minimally invasive vein procedures is very low, nerve injury is one of the complications that do arise. This is often due to the procedure being performed by the traditional surgeon who actually has very little to no training in anesthesia or ultrasound guidance.