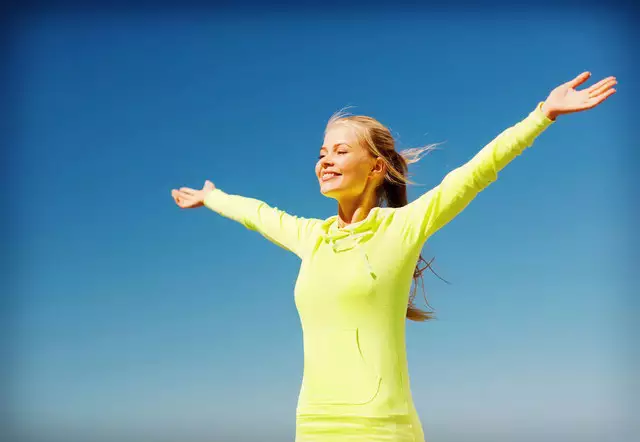 Does my insurance company cover the cost of treating varicose veins, spider veins and leg pain caused by venous insufficiency?
Insurance coverage for vein conditions varies among providers and the regulations vary depending on your individual plan and diagnosis.
The first step is the proper diagnosis. Dr. Larson will evaluate you in person with an extensive physical examination and if warranted a diagnostic venous insufficiency ultrasound.
Most people who suffer from vein disease, varicose veins or even spider veins are unaware that their insurance company actually provides treatment coverage for the underlying cause – chronic venous insufficiency.
What are the insurance company requirements for coverage?
Each of the insurance companies has their own requirements, however, we have specialist along the way to guide your care.
At The Vein Center of Arizona, our experience, innovative approach, and state-of-the-art equipment enable us to properly identify exactly what your condition is. If you have symptomatic vein disease and the ultrasound findings are abnormal, you should be medically eligible for treatment coverage benefits. You will then talk with Dr. Larson and the two of you will determine the best plan for you.
We Accept All Major Insurance Plans
The Vein Center of Arizona accepts almost all major insurance plans to help provide you with most cost-effective and affordable services available in the Yuma, Arizona area. Please contact our office if you have any additional questions or seek information regarding insurance coverage, service options, pricing estimates, or self-pay financing options.
Questions about Insurance?  Contact us at (928) 726-8346 or Fill Out the Form Below to talk with our Vein Specialists!