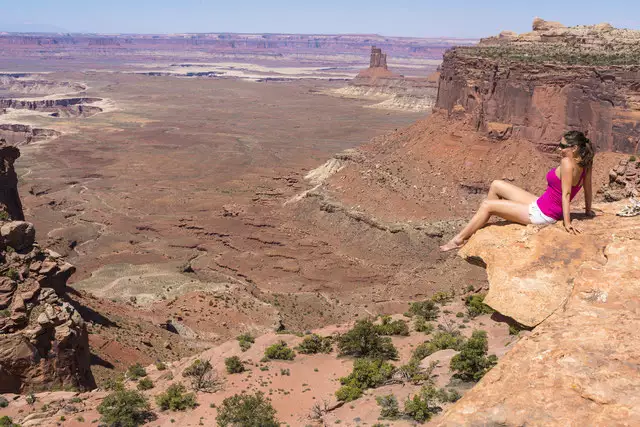 Yuma, Arizona is one of the Sunniest Cities in the World and the Crown Jewel of the Desert Southwest.
Yuma County is located in the Sonoran Desert and our summers reach triple digits every year, especially between June and September. But those high temps begin to decline in October and lead into a beautifully mild climate the rest of the year. Our winter temps usually peak in the 60s, so our community is a popular winter retreat for our neighbors to the north. But for the locals, the summer temperatures are a small price to pay.
Yuma County is only a short drive to the much cooler San Diego, California, where we can soothe the scorching skin with salty ocean breezes off of the Pacific Ocean.
The City of Yuma
The City of Yuma is a beautiful city nestled right in the southwest corner of Arizona, bordering California and Mexico. Home to almost 100,000 residents, its population nearly doubles during the winter season.
If you are a New Visitor to Yuma please visit the following site to learn more!