Vein Screening in Yuma a Success!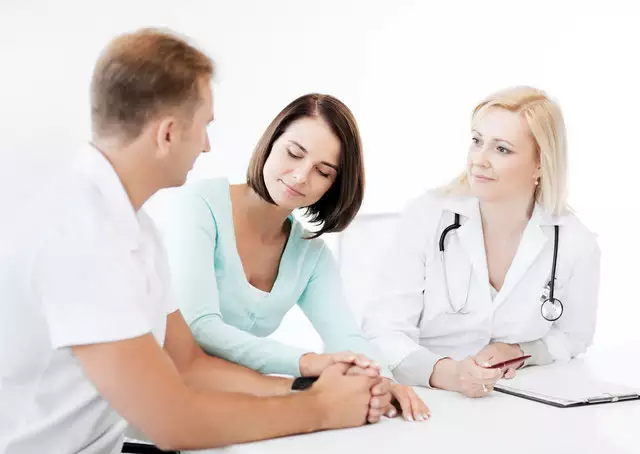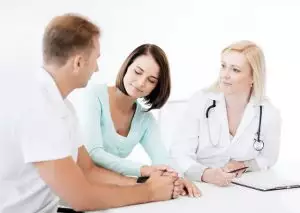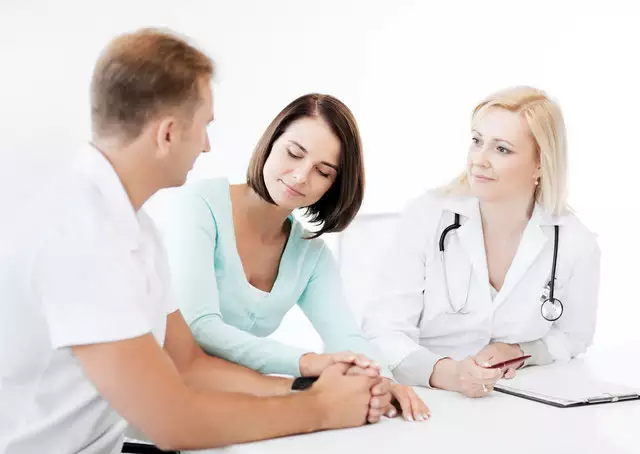 Over twenty patients attended the vein screening on August 16th. Out of all of the patients, the only one did not have a medical venous disease.
The feedback was tremendous and patients expressed hope as they have been suffering for years. "It amazes me every time we have a vein screening how many patients have had vein disease for years but feel like they didn't have any options or hope" Dr. Paul Larson.
If you have lived with swollen legs, heaviness in the feet, varicose veins, spider veins or chronic leg pain you can't afford to miss the next Free Vein Screening.
At the Vein Center of Arizona treating varicose veins, swollen legs, spider veins, painful legs, restless legs, throbbing legs, venous disorders, and other Venous Disease-related symptoms is all we do.
Venous Disease can be very progressive and usually worsens with time until painful, bulging, unsightly, varicose veins present or venous ulcers break the skin open. Early treatment by vein specialist utilizing proven technology are the keys to a great outcome!
Your FREE screening includes a brief 10-minute appointment with a Dr. Paul Larson based on the physical appearance of your legs and the information you provide on the vein history form. You can often skip the screening if you have obvious signs of venous disease. You can take the quiz right now!
Please wear shorts to your screening appointment.
If you present with numerous spider veins, bulging rope-like varicose veins, skin color changes, swelling of the ankles, or other symptoms of Venous Disease, you can skip the screening and go ahead and schedule a consultation. Insurance requirements demand a certain amount of time for conservative treatment. The initial consultation starts the conservative treatment, the vein screening does not count toward this in the insurance company's eyes.
Often you will be scheduled for a Duplex Ultrasound appointment with a trained Sonographer, and a second appointment with the doctor to review the findings. You can contact us here or give us a call at (928) 750-8975
The Vein Center of Arizona is a dedicated vein treatment center in Yuma, Arizona. Dr. Paul Larson and his staff will do everything in their power to provide you with the best vein treatment possible.